JvB Consulting represents quality in modern and data-driven commercial consultancy. Since launching in 2016, I've been guiding companies across numerous sectors to long-term increases in profitability. The goal may be constant, but the way to achieve it differs with each client. With respect to that, my services can be divided into the following tiers:
Do you feel as if your company can optimize, but find it hard to pinpoint where?
The JvB approach is centred on my role as a commercial navigator who enhances both strategic manoeuvring and day-to-day operations with guidance and direction. Above all, I maintain a clear-eyed overview of all crucial and ongoing business dynamics.
This mindset filters into all aspects of my work, outlined below.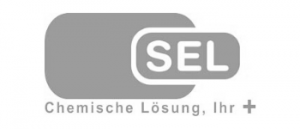 Consulting and support for the implementation and configuration of an ERP system for accounting and inventory management; in parallel development of a business intelligence structure as well as conducting a geo analytical study as a fundament for a sales strategy (SEL AG; 2017, completed)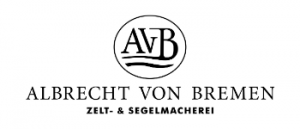 Consulting for the implementation of an accounting software as well as account management and optimization of the order management process (2017-2018, completed)
---
COMPETENT
My extensive and broad experience in consultancy allows me to quickly understand complex business circumstances and deftly act on the elements most essential to future success. To accomplish this, I dip into the unique DNA of the company and scrutinise the numbers to arrive at conclusions.
PURPOSEFUL
As a Hanseatic merchant, whose handshake counts, I value clear relationships, defined by straightforwardness, openness and honesty. For me, dialogue at eye-level is an irreplaceable catalyst for successful cooperation.
VERSATILE
Different methods of analysis, experience in a wide range of fields, custom-built fusions of services…
These offerings, along with a constant readiness to recognize complexities and adapt accordingly, allow me to serve the requirements of each customer individually and with the utmost professionalism.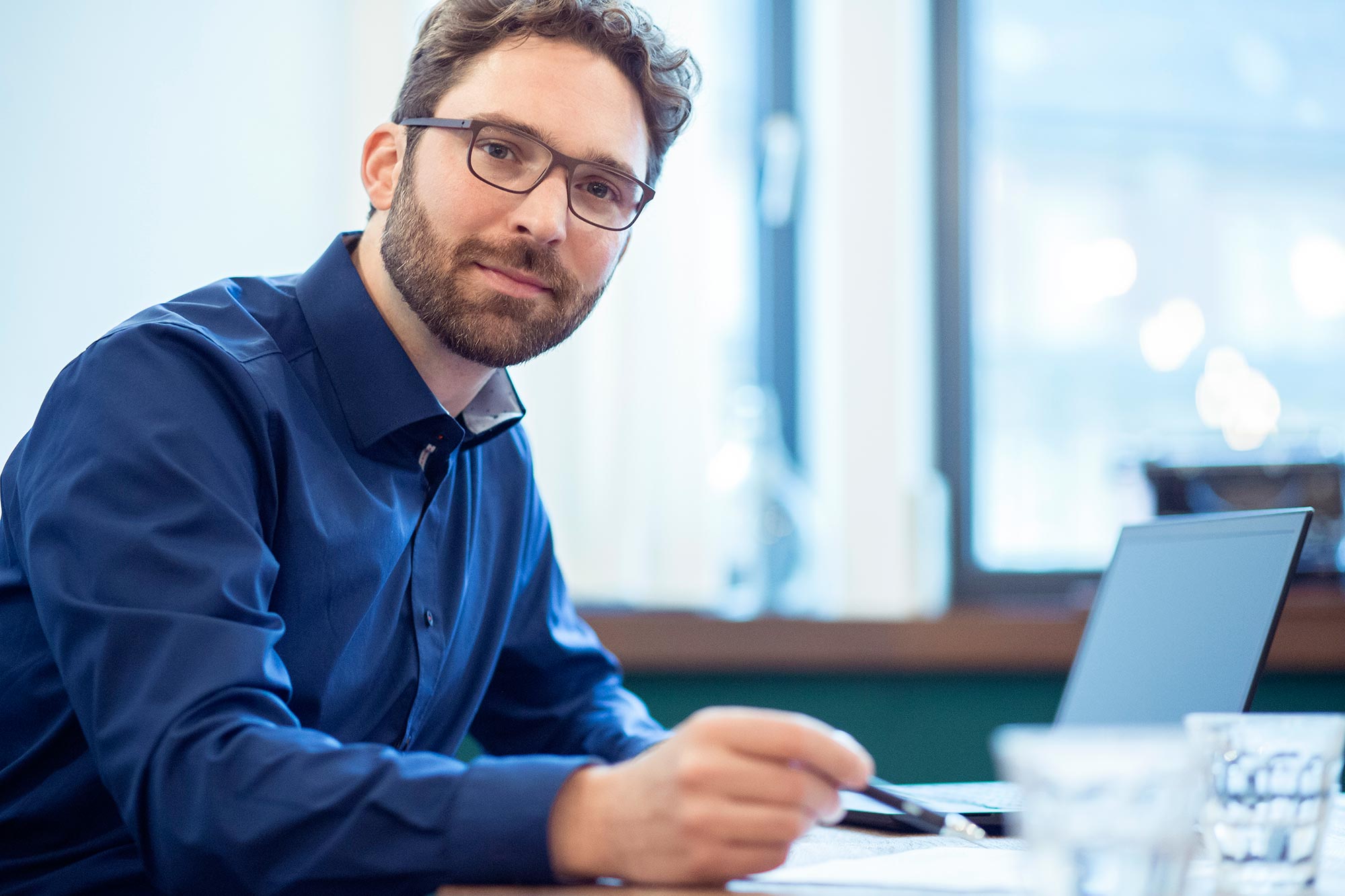 ABOUT ME
Born and raised in Hamburg, straightforwardness, reliability and integrity are chief traits in business and beyond. As a trained economist, I'm adept at examining complex situations and analyzing them with a critical eye.
While structure is essential to my style of work, I equally recognize the value of flexibility and adaptability. From this dual approach, along with my specific skills, comes my proud role of the "commercial navigator".
Above all, perhaps, is that each of my collaborations are based on mutual respect and a core of unshakeable trust.
EXPERIENCES
Self-employed commercial consultant and data analyst (since 2016)
Commercial consultant at Nordex Energy GmbH (2015 – 2017)
Wind and site engineer at anemos-jacob GmbH (2009 – 2012)
Student assistant at the Max-Planck-Institute for metereology (2007 – 2009)
Administrator at SHGB (2006 -2007)
Commercial employee at DATEC pro GmbH (2005)
EDUCATION
Studies of Economics at the Stockholm University (2012 – 2014, M.Sc.)
Studies of business sciences at the University of Hamburg (2006 – 2009, B.A.)
Apprenticeship as an IT consultant at DATEC pro GmbH (2003 – 2005)
A levels (2001)
Mr Johannes von Bremen developed a full-scale business case for my company. His excellent work stood out due to his quick and deep understanding of the business wherefore he is an ideal sparring partner to identify and develop business models.
Johannes supported us with the design of our business case and enriched the financial planning with some 'outside the box' aspects. I am looking forward to the cooperation in new projects.
Mr von Bremen supported us during the first operational year with setting up the structures for accounting and controlling. He also conducted a geospatial analysis which was used as a fundament for a sales strategy and caused an increase in revenue. We are grateful for the competent and nice cooperation!
Johannes participated in a project for network optimization and due to his experience in geo analytics and visualizations we could increase our fleet utilization by a relevant number!
I had the possibility to cooperate with Johannes in the context of an international Go-to-market strategy, which was developed for a global OEM. Especially with the analysis and visualization of the data reflecting the design target group he added immense contribution to the success of the project based on his experience and precision. Thank you for the great cooperation and I am looking forward to further joint projects.
His competences, structural thinking and empathetic way are the reasons why Mr von Bremen is a highly recommendable partner in all questions regarding finance – as a company holder in the creative business just essential.
With his calm and friendly way but primary due to his knowledge Johannes quickly gained great acceptance at the client's company. It has been a pleasure to create additional value being in a team with him.
I commissioned Johannes for my company to outsource the topic of accounting and controlling. The results are outstanding and now I can use the time gained for other projects. Johannes is a very pleasant contact, both professionally and personally.